It All Starts Here.
A fresh start awaits you – a new and exhilarating space to truly call you own. Sunway Dora, a low-density development located in the heart of Bayan Baru, Penang is surrounded with comprehensive amenities both within the development and its surrounding areas, make it an attractive choice for anyone thirsting for a good start.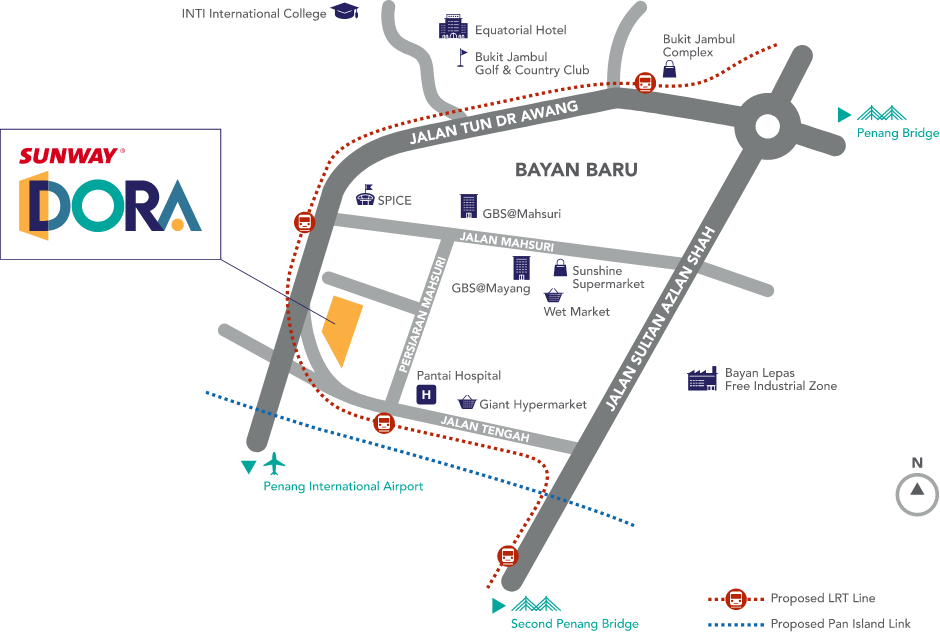 Commercial
The right start is easy when you choose to be well-connected.
Our highly strategic location, surrounded by established businesses
and conveniences plus a ready population offering a steady stream of
consumers, which means your business is likely to excel.
Residential
The right start begins with a thoughtful design within our
low-density condo. Enjoy living spaces with natural lighting
and a host of wellness-centric facilities. Just out of the door
are an exhaustive list of conveniences and amenities.


11
Outdoor Reading Enclave
11
Outdoor Reading Enclave

Photos taken on 31.07.2023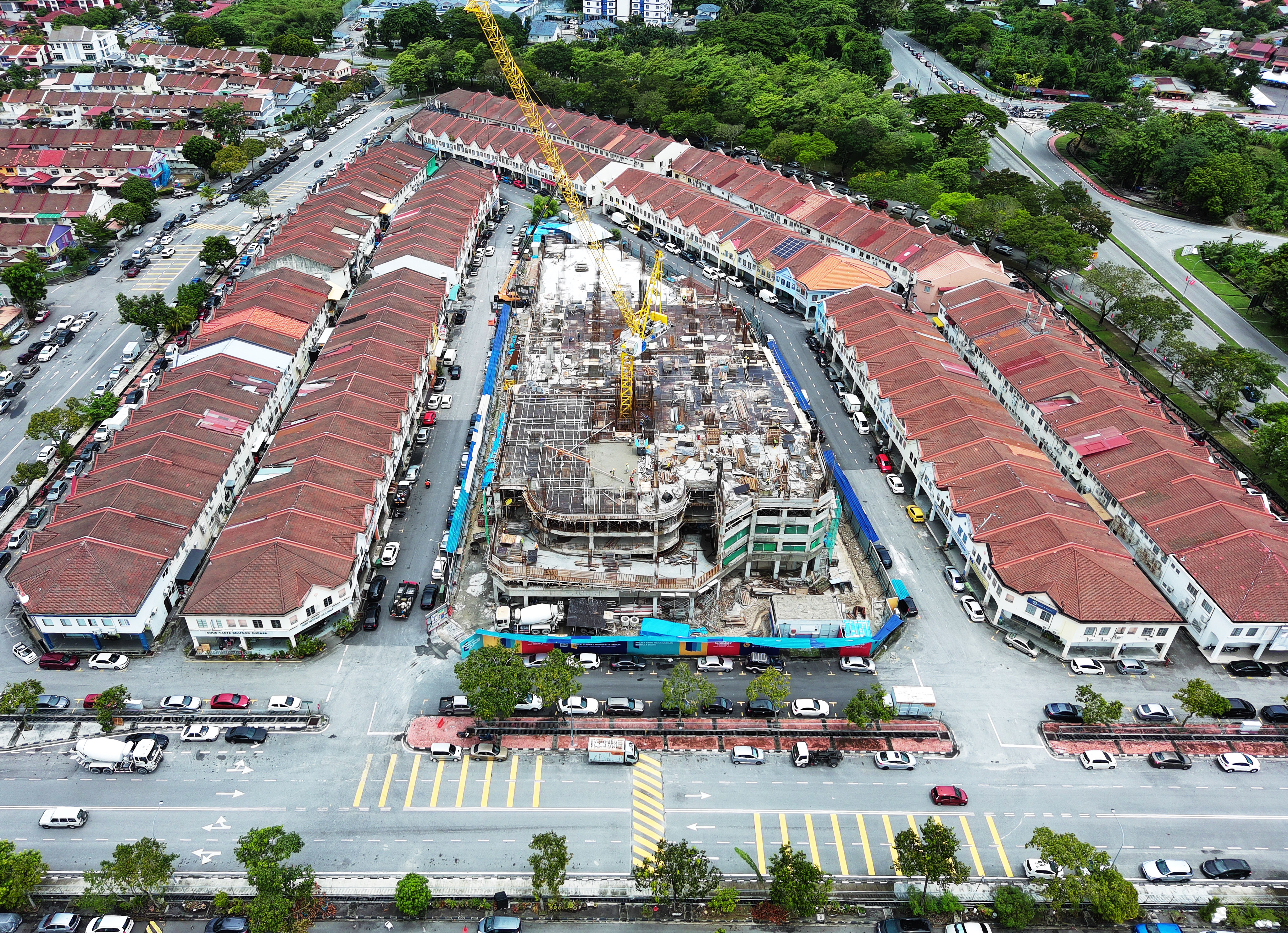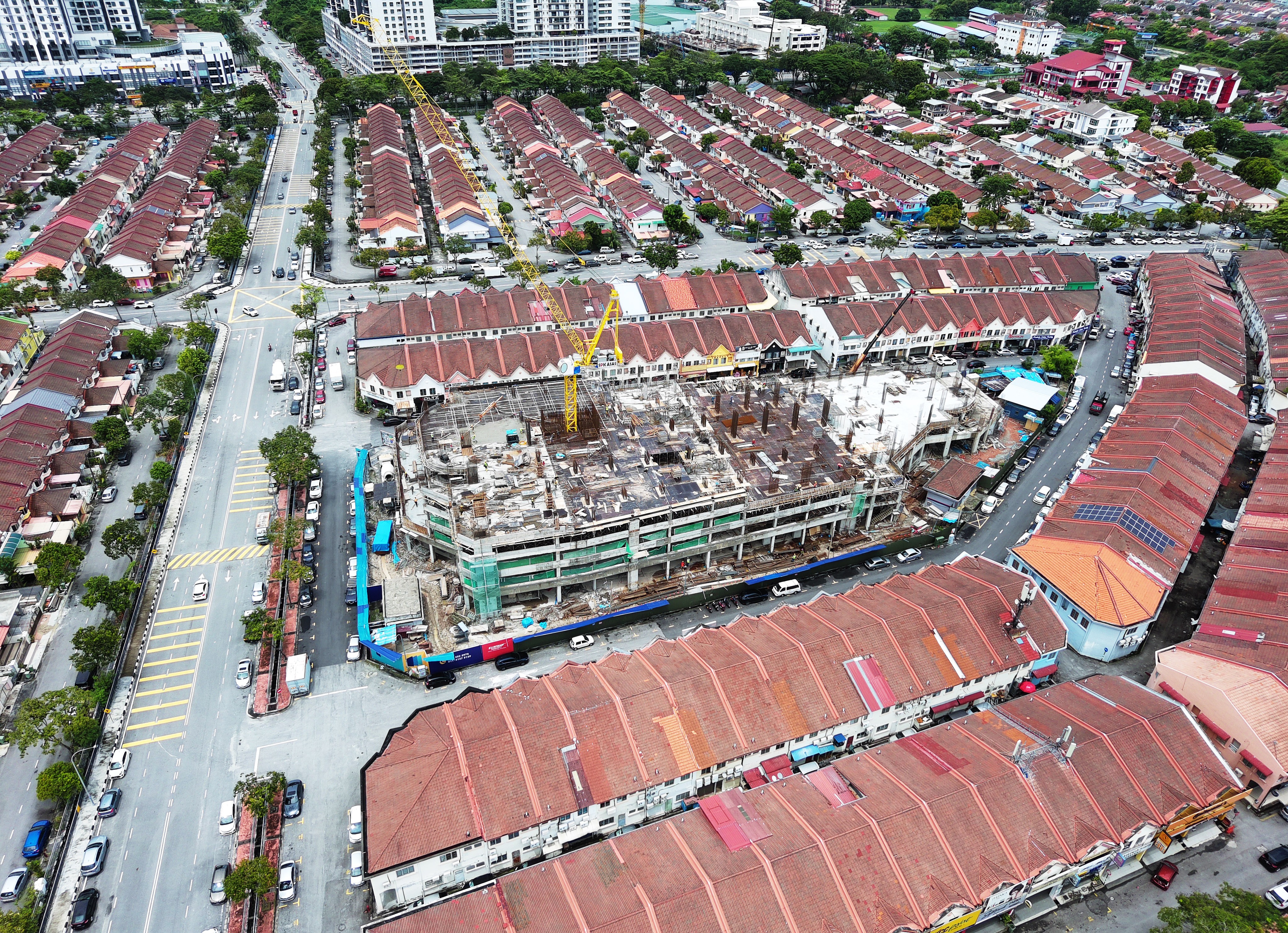 Sunway Tunas Sdn Bhd (199501005223)
28, Jalan Anson, 10400 George Town, Penang
---
© 2023 Sunway Tunas Sdn Bhd (199501005223). All Rights Reserved.